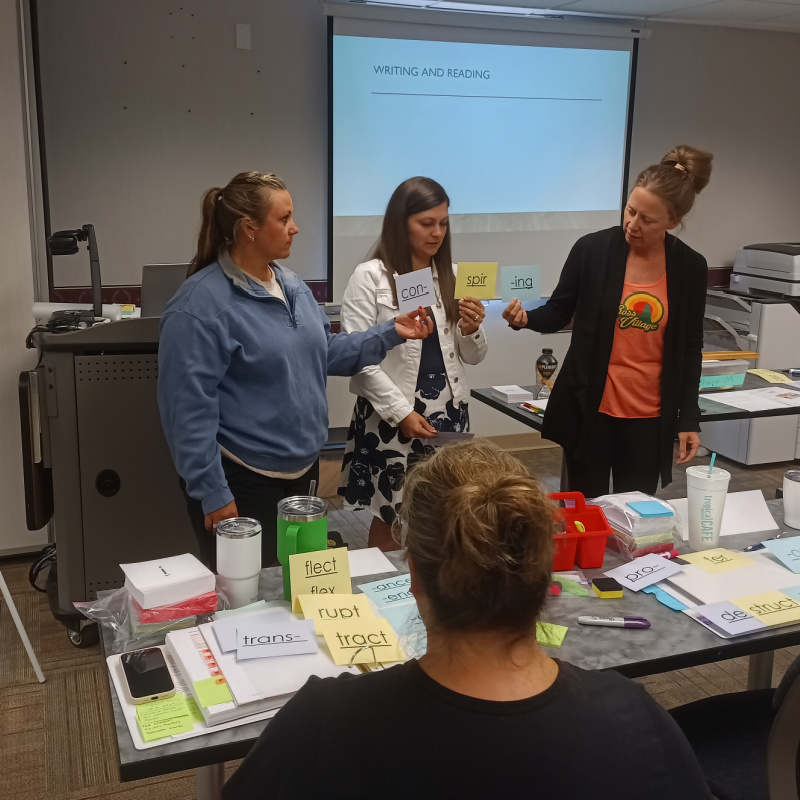 Reading Essentials For All Learners
Teaching students to read in the way their brains were designed to function.
Language Foundations
Welcome to the fascinating world of Language Foundations where our curriculum is sequential, systematic, and emotionally safe, even for the most challenged and reluctant readers. Based on brain research, literacy essentials, and best practices, we are excited to share our results in teaching reading to all learners.
Educators who faithfully incorporate our curriculum and methods into their reading instruction have witnessed incredible results and have gained a new excitement and vigor in teaching reading.
Our data consistently shows students exceeding NWEA growth goals and making record gains on standardized and informal assessments.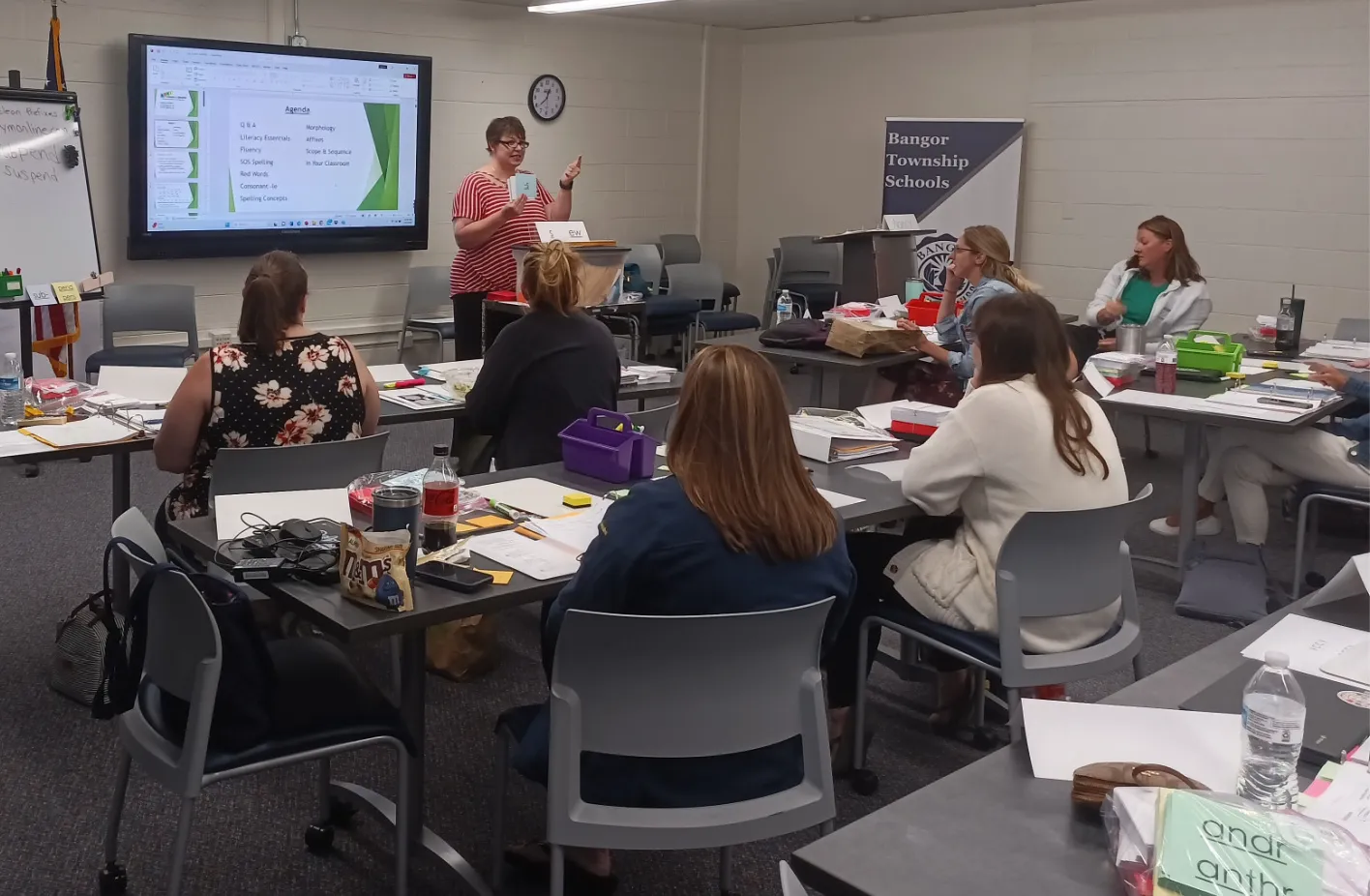 "Hands down, the best training I have ever received in reading instruction. If all university teaching programs taught these methods, the contagious momentum in our profession would be unstoppable!"
"Our entire staff has been energized by this training — boosting morale and raising reading scores!"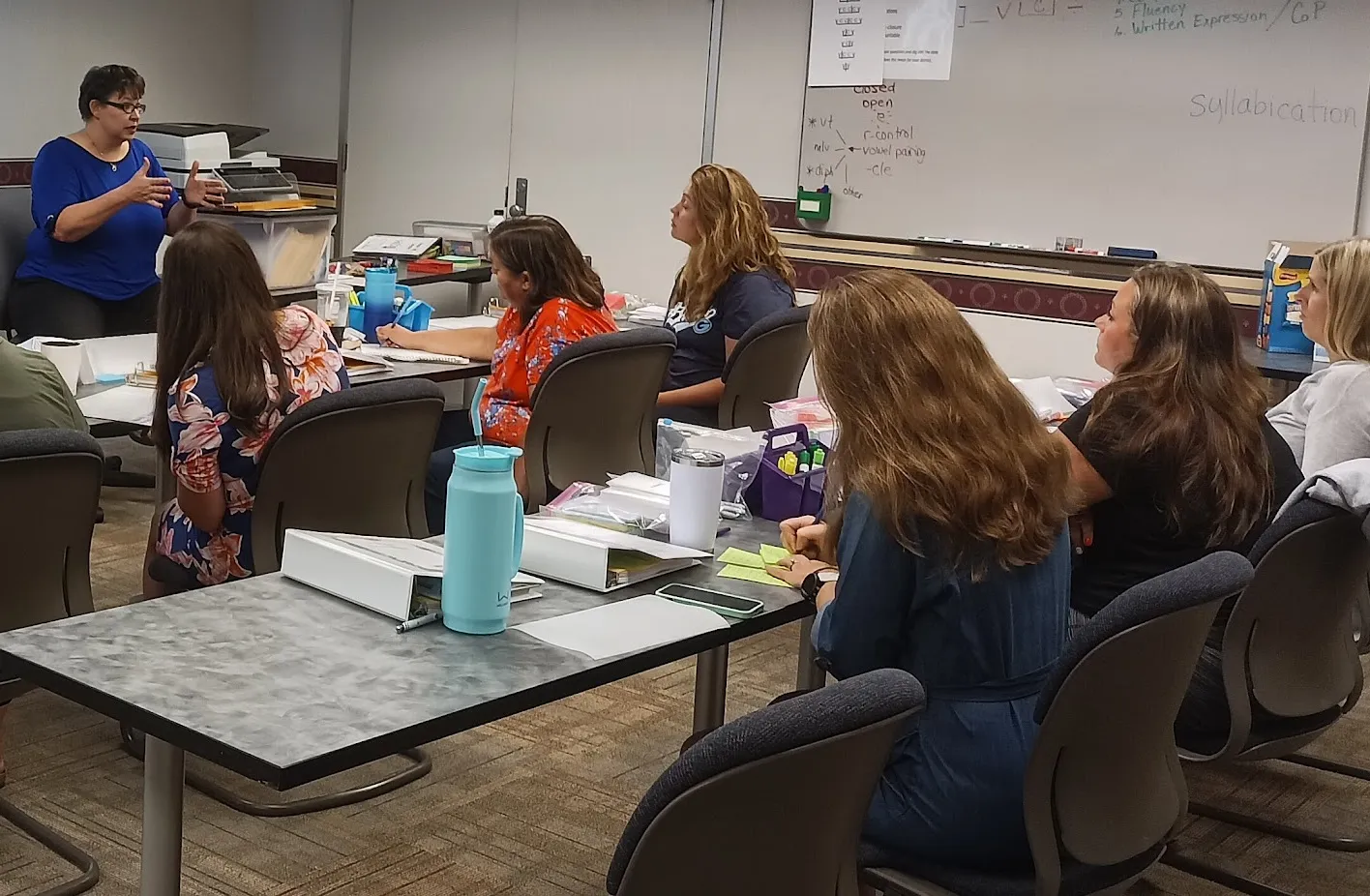 Revolutionize Your Teaching
Join our network of teachers, schools, and districts who have revolutionized their reading instruction through the methods, materials, and encouragement received through REAL Answers in Education.
Our extensive hands-on training and complete set of easy-to-use materials consistently makes our program the most sought after professional development in school after school.
Contact us today, to schedule a free introduction to our program.